𝗣𝗢𝗢𝗟 𝗼𝗳 𝗘𝗠𝗢𝗧𝗜𝗢𝗡𝗦 is a gathering that stems from the need of entangling a performance event with an intimate and cozy space in which the focus won't remain solely on performing but on the potential of an encounter: the spontaneity of touch, cuddles and care.

We have been collectively & also culturally deprived of the plain innocence of being naked together. Once we can see and honour each other in our raw and vulnerable nakedness, then we can create bonds in a wholly different level.

The gathering happens in the living room of my apartment situated in Kreuzberg (Berlin). After emptying out the living room, a 3 by 2 meters inflatable swimming pool is installed.

*On the 3rd of August 2019 (according the picture), I went to an hardware store in Berlin to buy screws. Inside, on the 2nd floor, there was an inflatable swimming pool hanging. I looked at it and went to the screw section and found what I was looking for. Then, when I was arriving to the ground floor to pay, I turned around and went up again to look at the hanging pool. I stoped some meters away from the pool and I took one picture. Then I thought: the pool would be an "excuse" to undress - to be more vulnerable, to be together!


POOL of EMOTIONS ®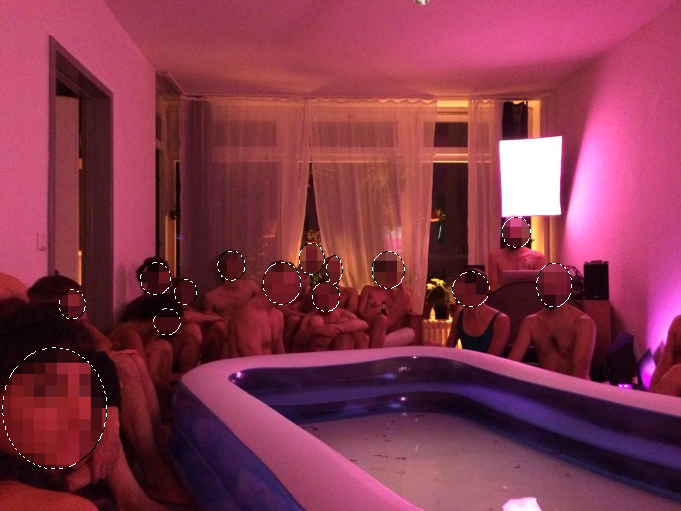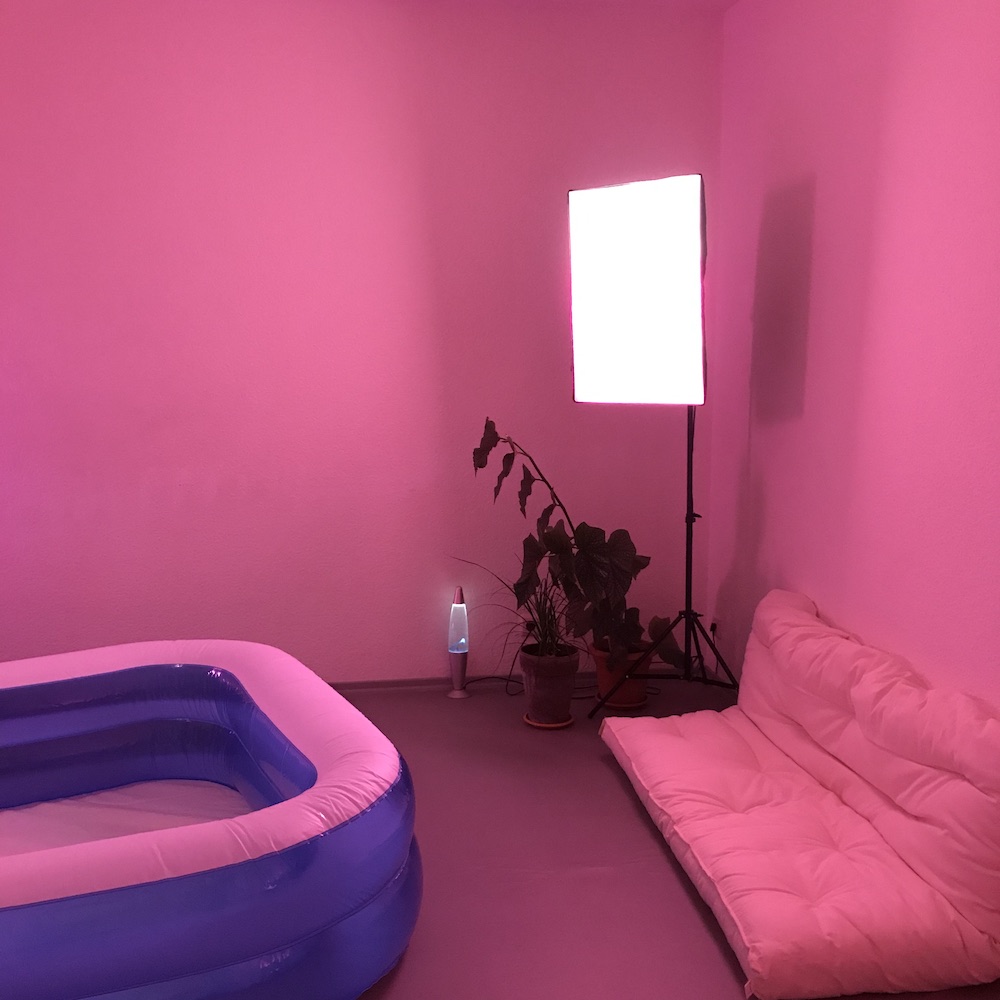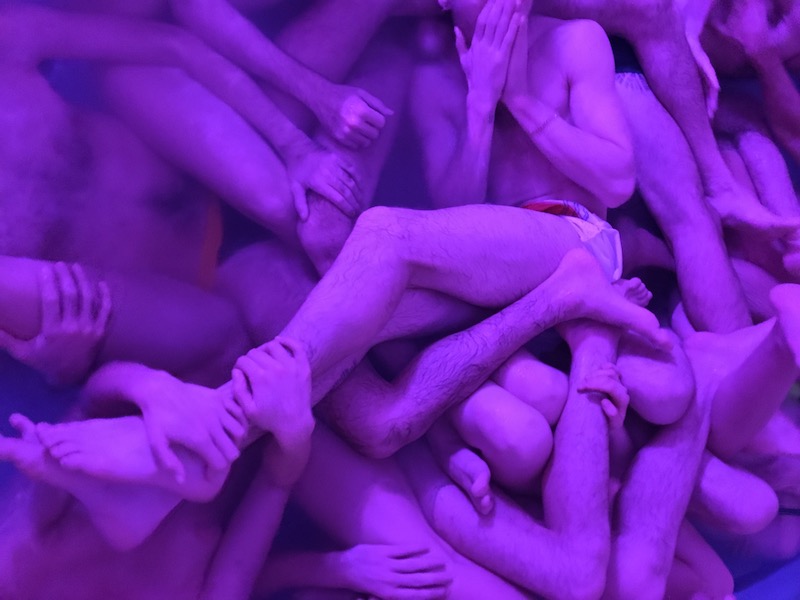 SELECTED WORKS
𝟭𝘀𝘁 𝗘𝗩𝗘𝗡𝗧, 22 August 2019
PERFORMANCES by:
La Dernière Mode
Lina Gómez

𝟮𝗻𝗱 𝗘𝗩𝗘𝗡𝗧, 14 February 2020
PERFORMANCES by:
Lyllie Rouvière
Deva Schubert & Juan Felipe Amaya
Camilla Barratt-Due

𝟯𝗿𝗱 𝗘𝗩𝗘𝗡𝗧, 3 July 2021
In the frame of "The Leah Fund"
- soul project -

𝟰𝘁𝗵 𝗘𝗩𝗘𝗡𝗧, 12 May 2022
PERFORMANCES by:
Luísa Saraiva
Lyllie Rouvière
Nitsan Margaliot

𝟱𝘁𝗵 𝗘𝗩𝗘𝗡𝗧, 18 June 2022
PERFORMANCES by:
Nattan Dobkin
Deva Schubert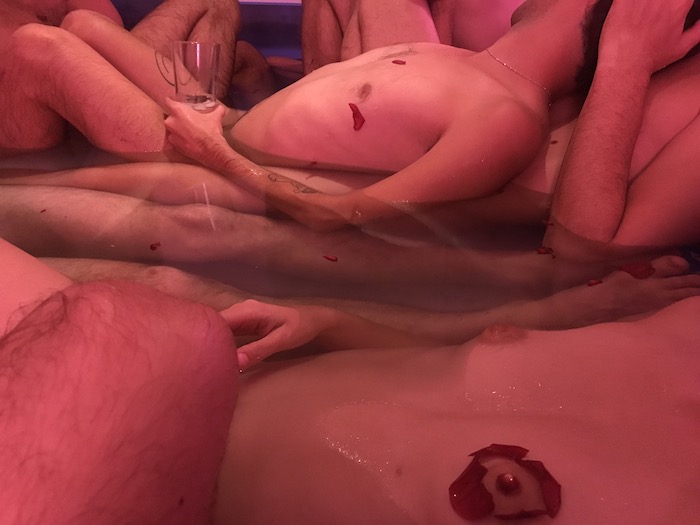 ABOUT
NEWS
CONTACT
Photos: André Uerba